About
WK Palmetto Village
Focusing on the health and wellness of Bossier Parish citizens in 2016, Willis-Knighton Health System identified property to further our mission of improving the quality of life for the people we serve. The former Palmetto Country Club had been abandoned after closing in 2014 with no investors interested in the property.
The 155-acre tract was appealing to Willis-Knighton Health System, which has always focused on making healthcare convenient throughout Shreveport/Bossier. In addition, it has created senior residential options with a focus on wellness. Similar to the property in southeast Shreveport which is now home to The Oaks of Louisiana, the Palmetto tract seemed well-suited for development by Willis-Knighton.
Health system executives began working with architects and community officials to design WK Palmetto Village. The goal has been to create a development that would enhance the Benton community, be sensitive to the needs and concerns of neighbors and provide additional health and wellness resources in rapidly-growing North Bossier.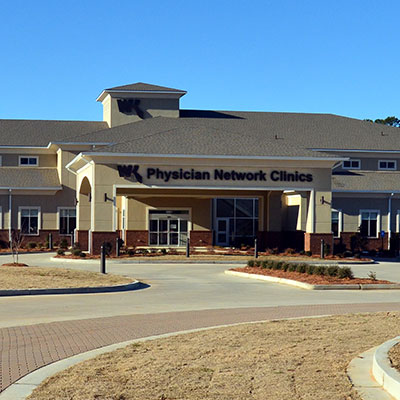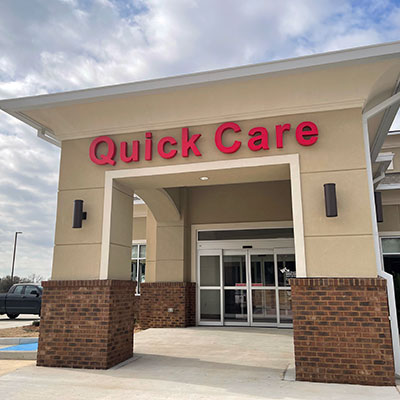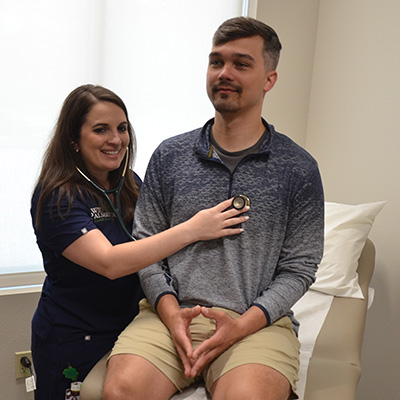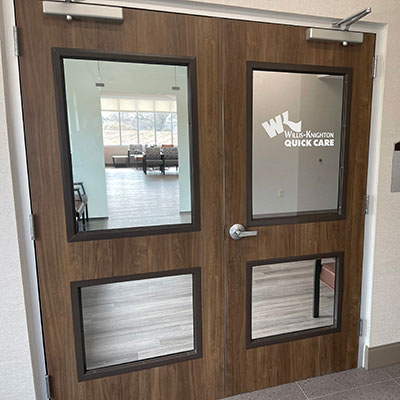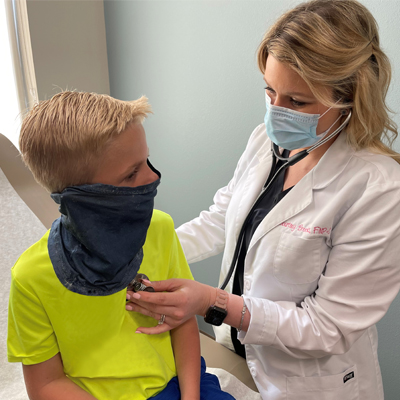 Health and wellness is the focus of WK Palmetto Health Park. WK healthcare delivery is evident here with a single building combining WK Quick Care and WK Physician Network Clinics with a WK Diagnostic Center.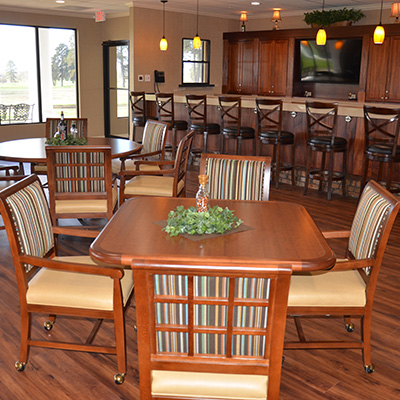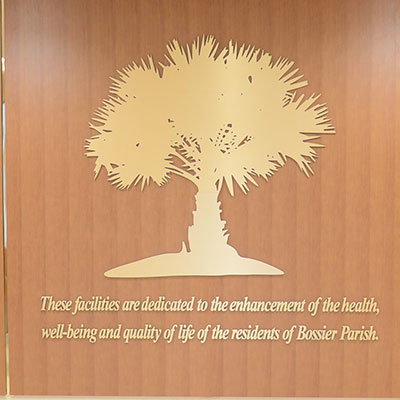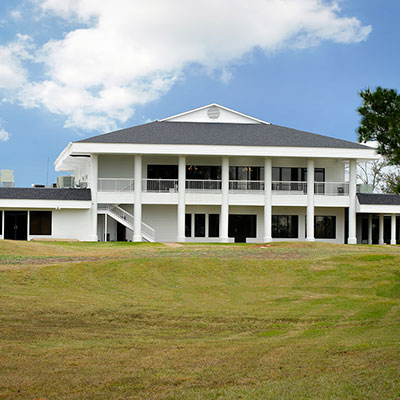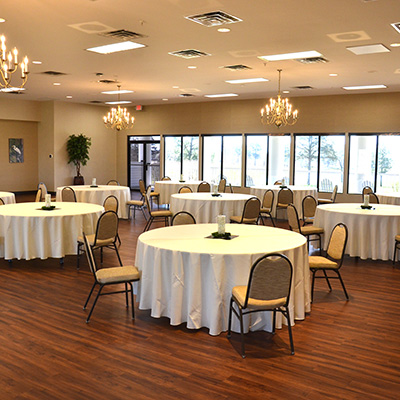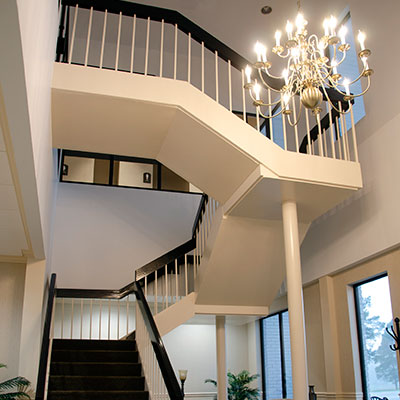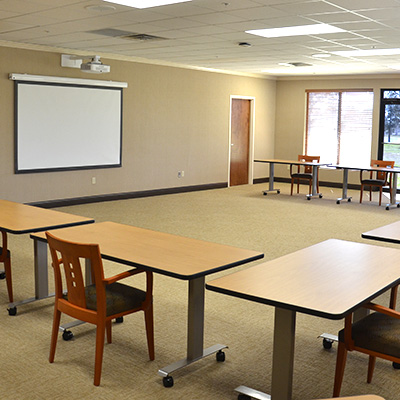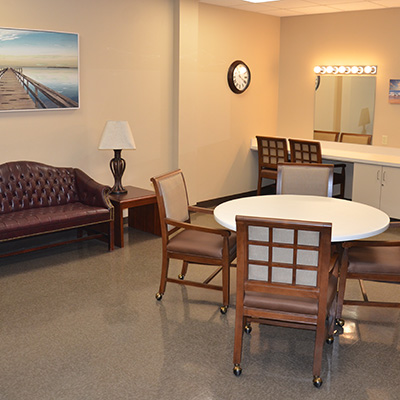 A welcoming place for gatherings, WK Palmetto Clubhouse is a comfortable yet elegant environment, surrounded by a beautiful green vista.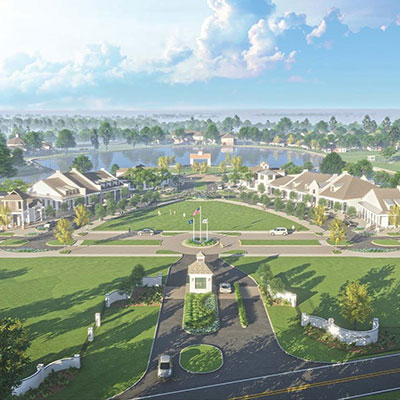 WK Palmetto Town Center and residential options coming later.